Search Engine Optimization:
Would you like to make more sells online? An amazing, eye-catching website that cannot sell is like a beautiful car that cannot move. After developing for you an amazing website, your clients now need to find you. Our Search Engine Optimization services in Kenya will help clients to find you, and consequently push up your sales. The more people can find you online, the more chances you have in
increasing sales.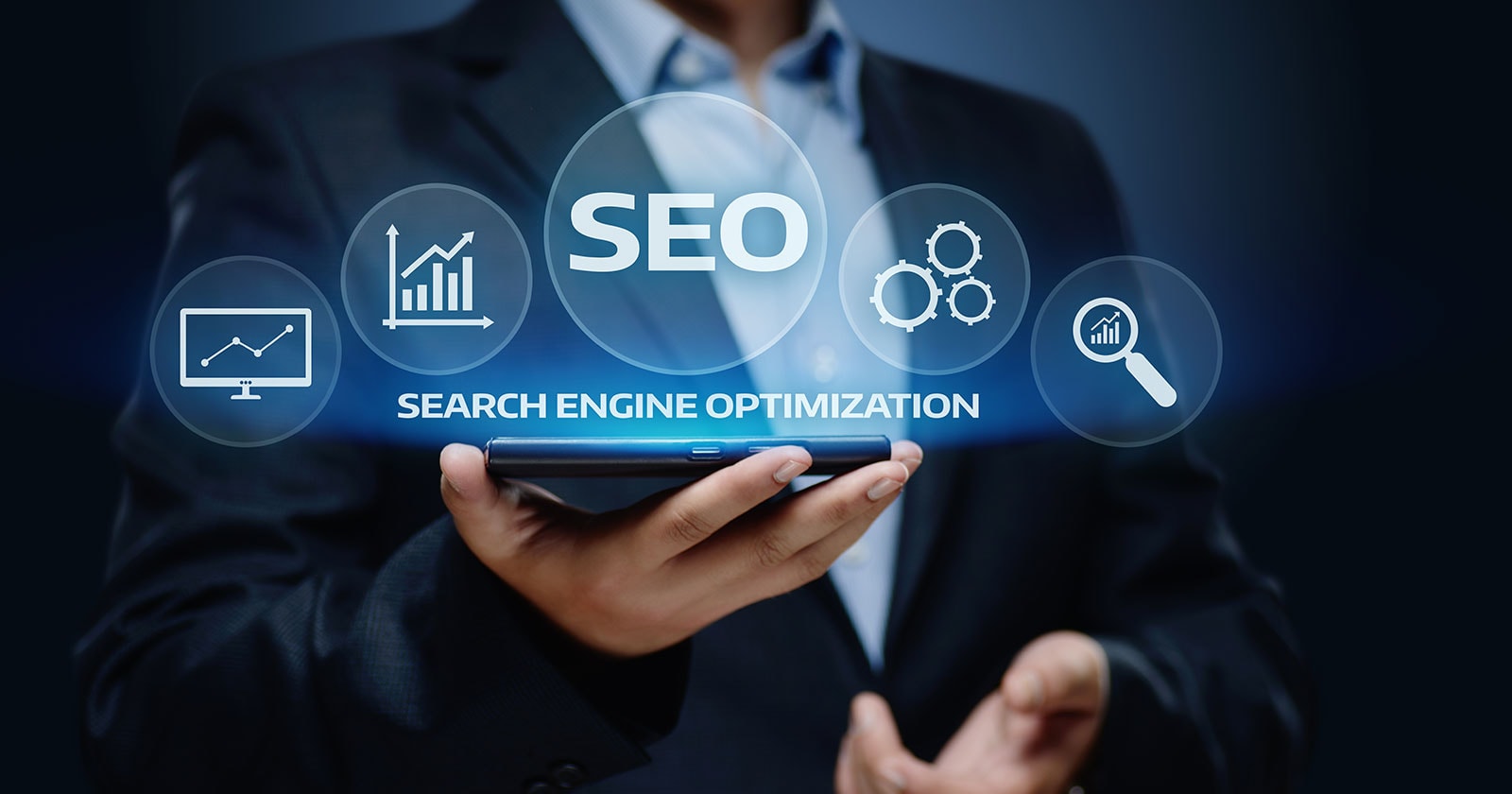 Among the activities we carry our include:
1: On Page SEO:
As we develop your responsive website, we have search engines in mind. From links to images, we ensure that we have optimized your website for Google and other search engines.
2: Off Page SEO:
Besides having an optimized website to achieve good rankings, off-page SEO are activities done outside your website to push traffic to your website. These include social media and blogging.
3: Local SEO:
Do you have a physical store and want more customers to enter your door? Smart City Solution ICT will optimize your website for Local SEO so that you win more customers than your local competitors.
4: Google SEO:
Google is the biggest search engine. We strategize and help you work with the Google search engine to get higher ranking when it
comes to results.
5: Keyword Research:
Everything on the web starts with a keyword and we will do a thorough keyword research to identify your winning keywords that
can get you more traffic and business.
6: Ranking Reports:
On a monthly basis you will be given reports on how your web site ranks on major search engines.
7: Progress Reports:
Status updates on a monthly basis that indicate the progress of your SEO campaign.
8: SEO Strategy:
Our first step after you choose one of our packages is to design a unique SEO strategy based on your requirements. The strategy will
include all targets and milestones for both the short & long term.